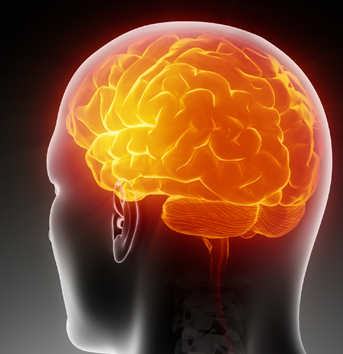 Through education and comprehensive sport specific prevention platforms, Shoot for a Cure will change the mindset of participants from the grassroots up. Supported by our manual and on-location seminars and sessions, we are able to instill the values of respect and safe play values in sport today to prevent neurotrauma injuries.
Shoot for a Cure has been working hard to raise money for StopConcussions to develop a prevention platform against neurotrauma injuries (brain and spine) in sport. Recently, the Safe4Sport Prevention Handbook for Hockey was released to the public with its intention to empower minor hockey associations, sport administrations, parents, and players to become more aware and actively involved in the process of making sport safe, free from neurotrauma injuries. Safe4Sport is the WHAT, WHY and HOW in the prevention of neurotrauma injuries in sport. It is the guide to implementation of a safe for sport program and answers most questions when it comes to participating in sport for a lifetime. The Safe4Sport Prevention Program manual is a resource to support sport leaders in creating safe environments in which players can thrive. The manual highlights a philosophical framework, hockey concepts and specific examples. The manual offers a tangible step forward so that sport leaders can act as "catalysts of change" and the champions of a better and safer game.
To get your own copy of the Hockey Prevention Manual, please email [email protected].